On Super Bowl Sunday, your reliable independent distributor of components sits with the master list of winning part numbers.
Running algorithms against stock availabilities and examining those that are causing headaches and delays in the market place.
As we prepare for a challenge with the opposition , we are seeing which logistic plays and components are needed to keep you up and running.
We don't want to give those long lead times and obsolete items a chance to take the lead. Lets avoid delay of delivery and instead unlock all routes to the finish line with our extended list of excess and stocked items.
Today on Super Sunday ! We will defeat our opponents and deliver a win to our customers with low prices and faster lead times.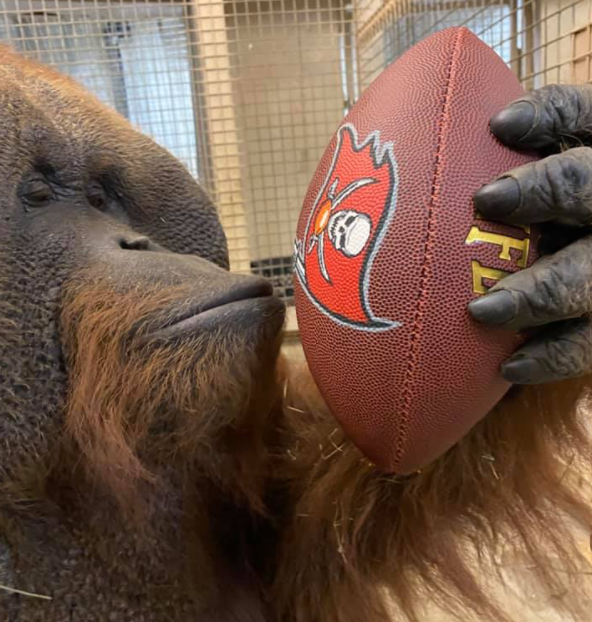 SPB Global for the WIN
Contact us Today !